White Bouquet
Diameter: 15 cm
Product description
As fresh as the morning dew!
Pure, simple and elegant... Our florists have filled this small, richly textured composition with the prettiest cameo of pure white and soft green flowers and foliage. Generous 'Avalanche' and 'Supergreen' Summer roses, pretty green dianthus, delicate lysianthus and alstromerias, romantic veronicas and velvety amaranthus come together in this gorgeous bouquet.

Diameter: 15 cm
Spoil them even more by adding :
Click here to add an accessory and make your gift even more special :

6,00€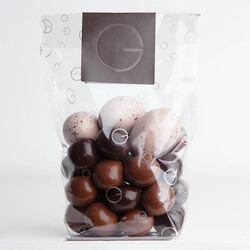 150 g of mouth-watering chocolate eggs for 6 € instead of 9 €

12,00€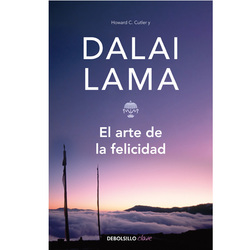 El arte de la felicidad. Un regalo ideal para San Jordi.

9,00€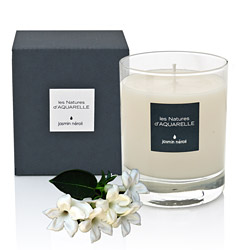 A fragrant jasmine scented candle. 20 hours duration.

12,00€
160 g of delicious chocolate rochers
6,00€
Total : €
Product description
Instructions for care
Reviews
As fresh as the morning dew!
Pure, simple and elegant... Our florists have filled this small, richly textured composition with the prettiest cameo of pure white and soft green flowers and foliage. Generous 'Avalanche' and 'Supergreen' Summer roses, pretty green dianthus, delicate lysianthus and alstromerias, romantic veronicas and velvety amaranthus come together in this gorgeous bouquet.

Diameter: 15 cm